Hi guys!
I feel like I'm a terrible blogger because I haven't blogged for a long time. It's not that I didn't have time, I just didn't have any inspiration... Until I saw the new Louis Vuitton collection.
So this post is about, well, Louis Vuitton. Louis Vuitton is a brand which is well known for it's bags (especially
the monogram bags).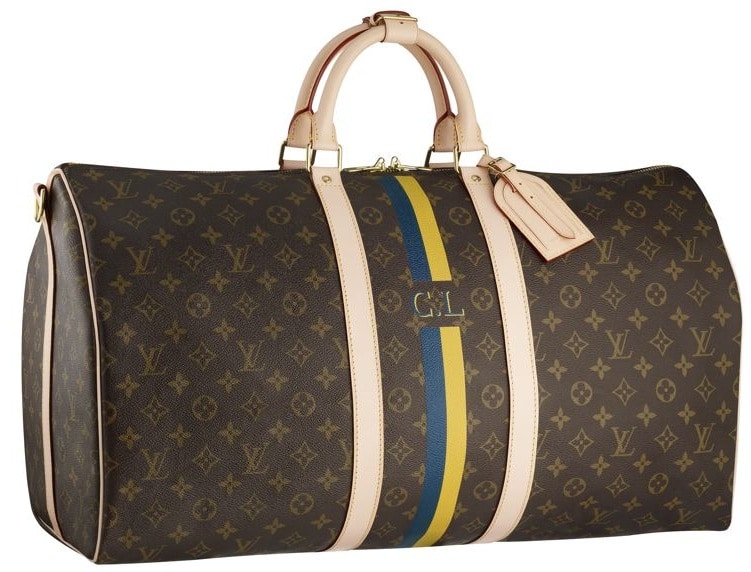 But last May's Louis Vuitton show kinda blew my mind, I loved every single design on the catwalk.
It was the first show of LV'
s new artistic director Nicolas Ghesquière. I loved it, and I'm pretty sure I wasn't the only one who did. A lot of people have been looking forward to his debut for the brand.
I found the collection refreshing and fun. I also feel like the collection looks a bit like what they used to wear as sportswear in the seventies and what equestrians wear to ride horses.
Obviously, I'm not from the seventies and I don't know much about it, so I could be wrong.
The show was full of A-line skirst and dresses, wide belts, ankle boots, single statement earrings, turtlenecks, leather, lace collars, zippers and the cute monogram Petites Malles.
I adore the monogram Petites Malles; they're super fashionable, easy to combine and the smaller and cuter bag version of the famous LV trunks. If they weren't that expensive I would defintely buy one :) .
LV trunk
So that's it, now Im going to focus on the New York fashion week that just started.
Big kiss and hug!
Lien
The photos aren't mine, all rights go to the owner of the picture.




Klik hier als je wilt

Beantwoorden

of

Do